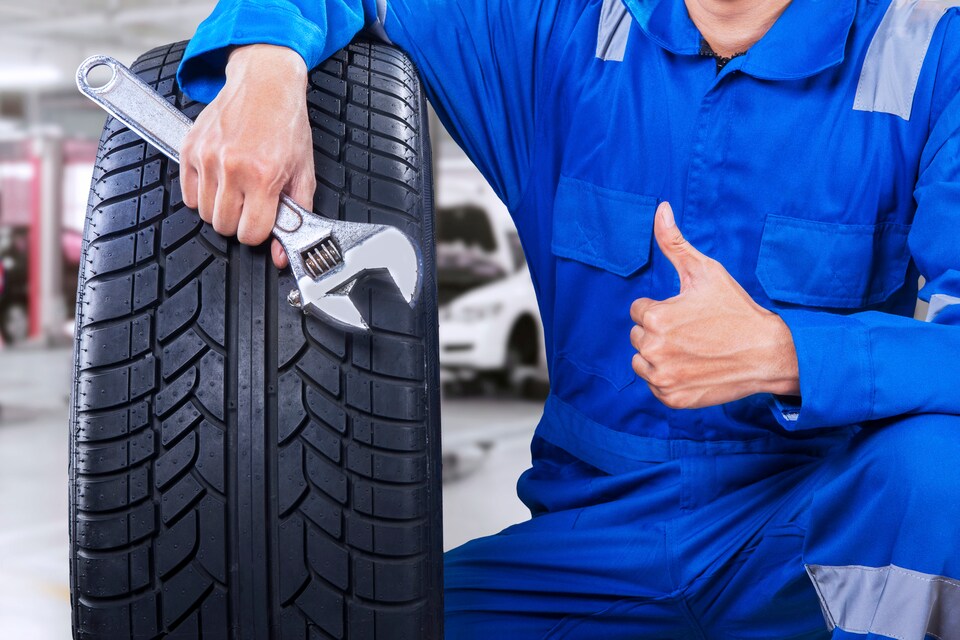 ​
Whether you're driving an almost-new Volkswagen Jetta, you're behind the wheel of a stunning VW Atlas, or you're cruising around New Jersey in a brand-new Volkswagen Tiguan, you'll need to make sure to keep up with your routine car maintenance and any repairs. Here are a few of the most popular car services our service center here at Paul Miller Volkswagen of Bernardsville performs.
Oil Changes - When your engine's oil becomes too thin or too sludgy, your Volkswagen will most likely let you know that it's time for an oil change. Your engine's oil lubricates, cools, and cleans your engine and putting off an oil change can be detrimental to your engine and lead to a costlier repair.
Brake Inspections - If you've been noticing your car shudders, makes a loud squealing noise, or produces an odd smell when you brake, you need to have your brakes inspected. Our technicians will search for the issue, repair either your rotors or brake pads, and make sure your Volkswagen is braking correctly.
Battery Check - Cold temperatures can be hard on your VW and having no starts or hard starts can be nerve-racking. If you've had to have someone jump your car more often than you'd like to admit, let us check your battery and see if it needs to be replaced.
Tire Rotations/Alignments - With spring comes the season of pot holes. If you hit a pot hole and then noticed your Volkswagen vehicle tends to veer off to one side, you'll want to have your alignment checked. You should also make sure to have your tires rotated, to allow for over-all even wear.
If you'd like help with any of these maintenance issues, feel free to schedule a service appointment or visit our service center today!