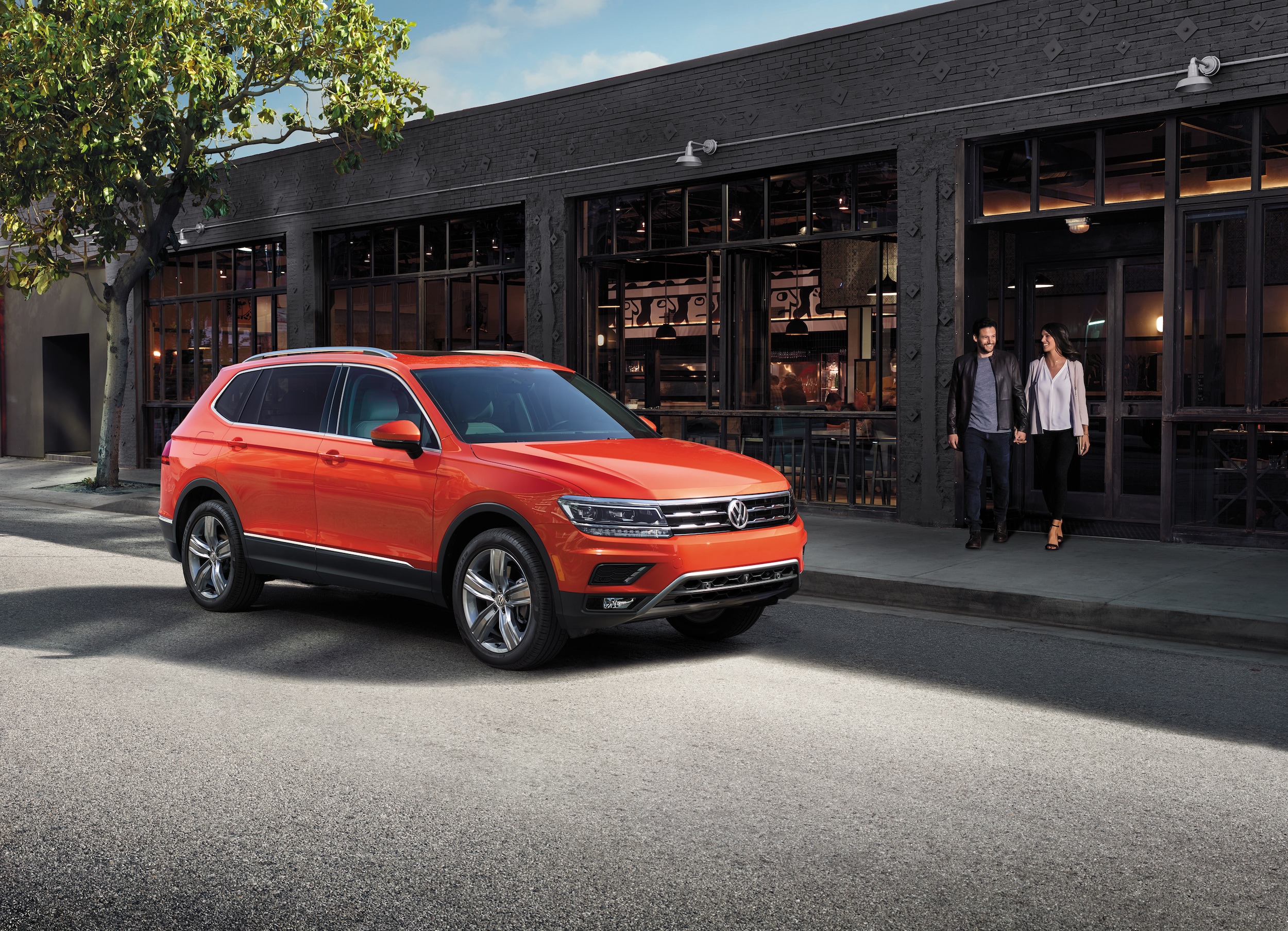 The VW Tiguan is a popular VW SUV among our Bernardsville, Bridgewater NJ, and beyond drivers. Between its peppy powertrain, comfortable interior, and stylish looks, there's no denying that a new Volkswagen Tiguan is a great choice for your new compact SUV.
Where Can You Lease A New Volkswagen Tiguan In Bernardsville?
If you're interested in purchasing a new VW Tiguan, we recommend searching through our Volkswagen Tiguan inventory. We have VW Tiguan SUVs available in every trim level, package, color option, and price range and are always adding more as our inventory allows.
Read More