Used Passat For Sale in Bernardsville, NJ
Used Volkswagen Passat

---
Explore Our Used Inventory at Paul Miller Volkswagen of Bernardsville
The used Volkswagen Passat is praised for its affordability and relaxing ride quality. Well-built and spacious, offering a roomy rear seat, the used VW Passat is a practical option for drivers in Bernardsville seeking something modern and sophisticated. Despite its lack of engaging performance, the all-purpose Passat is perfect for everyday driving and well-equipped with versatile features that will keep you entertained behind the wheel.
Ready For Anything

---
Boasting pleasant materials inside the cabin, the family-friendly Passat is abundant with second-row cargo space that invites you to bring your favorite gear along for the ride. Whether you're traveling solo or with passengers, the family-friendly Passat commands profound respect as a safe and reliable daily driver that you can trust with your loved ones on board. When it comes to safety, the used VW Passat is proud to offer peace of mind with the latest active safety features, including:
Automated Emergency Braking
Bling Spot Monitoring
Adaptive Cruise Control
Features

---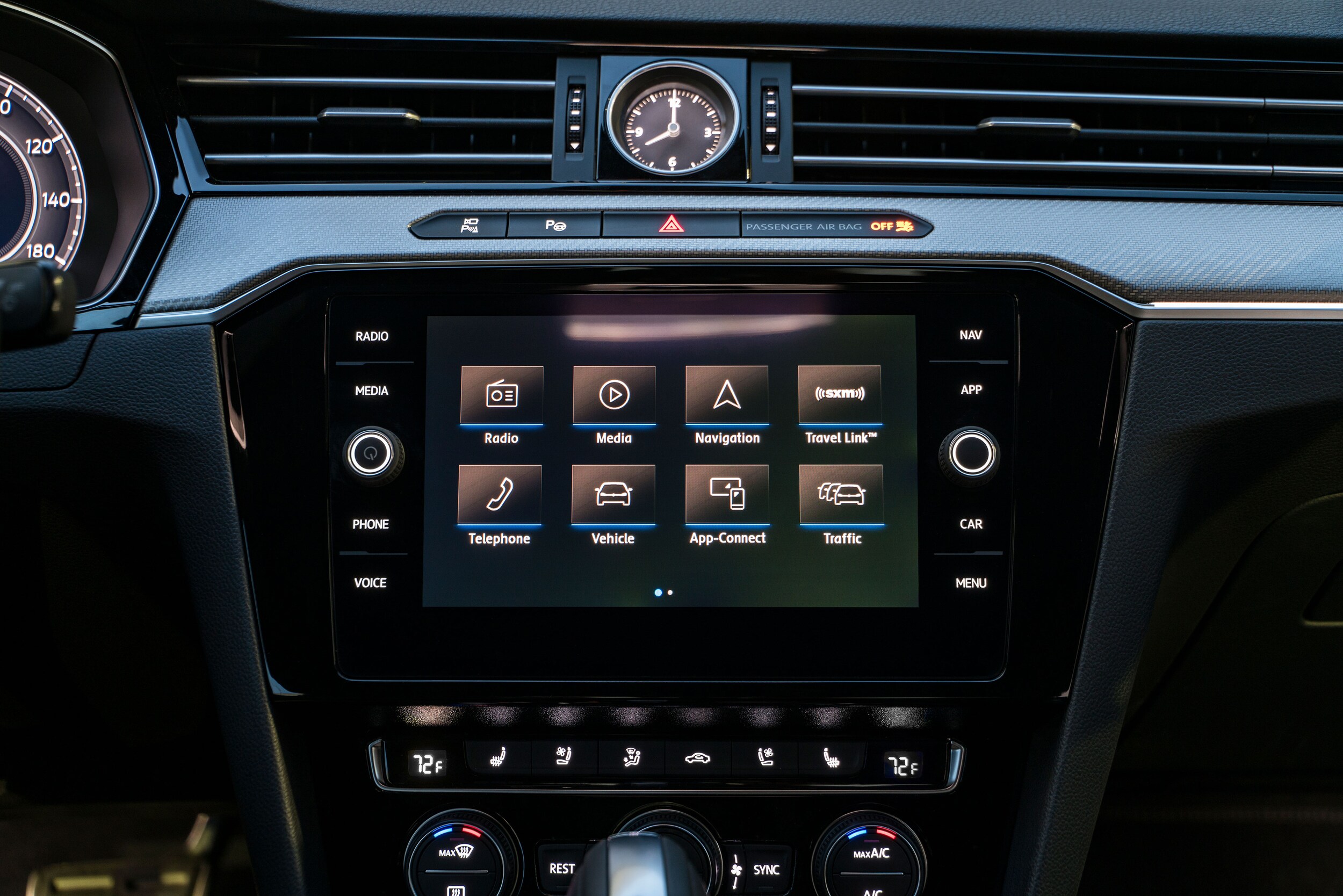 If you're in the market for a used VW Passat, you can be confident knowing that even the older models are well-equipped with timeless features that age well and keep up with the times. Although it doesn't offer all-wheel drive or a hybrid powertrain variant, the Passat still pushes the boundaries of modern automotive architecture with a wide-body design that commands respect. Offering attractive pricing and a comfortable ride, the used VW Passat is built to help you pursue your dreams with unique features like:
Apple CarPlay & Android Auto capability
17-inch wheels
Heated front seats
Rain-sensing windshield wipers
EPA-estimated 36 miles per gallon highway
Exceptional outward visibility
And more!
Values of Use

---
The used Volkswagen Passat offers the epitome of value for drivers in New Jersey shopping on a budget. Its large back seat makes the Passat ideal for traveling families who value expanded rear legroom and cargo space. Lauded for its everyday value and practicality, the used Passat is powerful enough to facilitate your daily work commute without erupting onto the scene as a menace. Where its true value comes to life, however, is the price tag. Modestly priced for family drivers who can't afford to pay top dollar for a brand new sedan, the used VW Passat is the ultimate commuter vehicle that looks great, rides smooth, and protects your family with safety features that fit your budget.
Make Your Commute Exciting

---
If you're considering buying the used Volkswagen Passat, we invite you to gauge its value in person by exploring all its noteworthy features and stylish amenities. For a pre-owned sedan that exceeds its value in capability, we're confident that you'll make perfect use of the used Volkswagen Passat, whether you're planning a road trip or looking for new ways to save fuel on your way to the office.
Why Buy the Used Volkswagen Passat?

---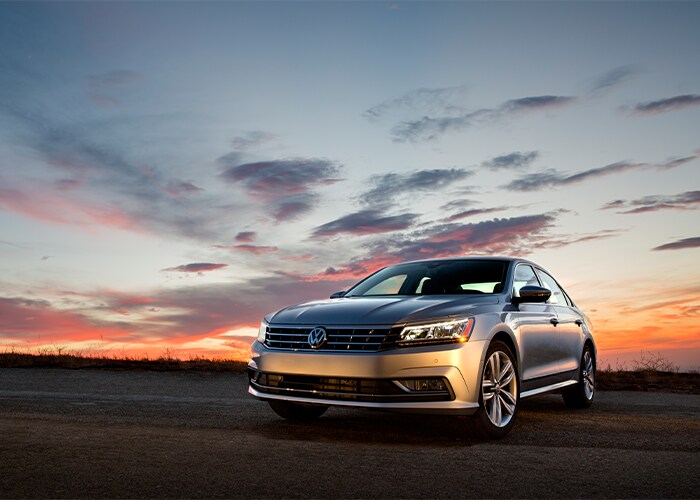 At Paul Miller Volkswagen, we prioritize the customer experience to help you shop for all your favorite used sedans from home. Click to explore our used inventory online and discover why the used Volkswagen Passat is perfect for your family in Bernardsville. In addition to the price, the used VW Passat is impressively functional and practical for every driver in New Jersey. Its smooth-shifting capability and expansive second-row make this used sedan worth exploring if you're in the market for something impactful and affordable.
Contact Us to Learn More

---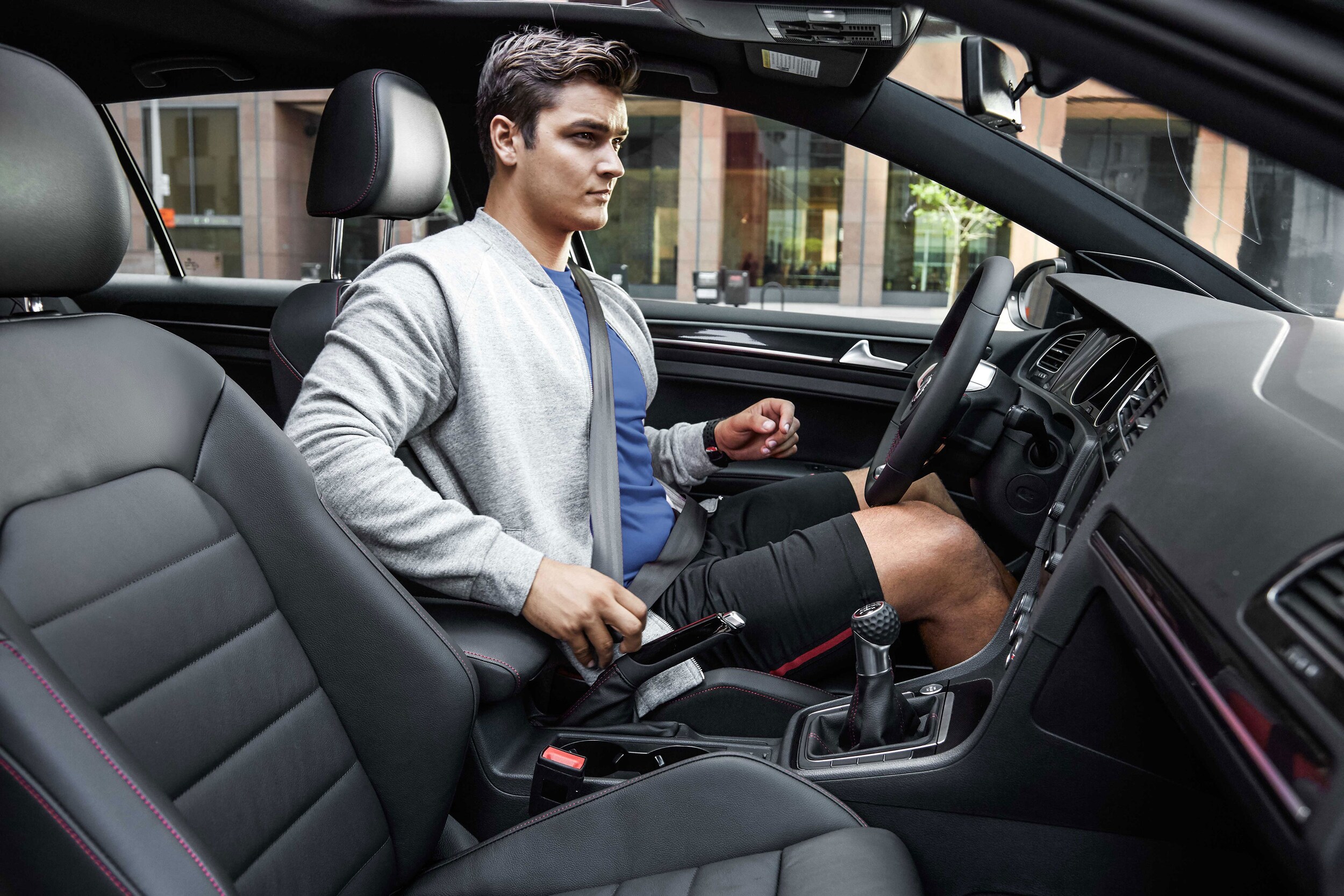 Please call or contact us online at Paul Miller Volkswagen to learn more about the used Volkswagen Passat. Prioritize your needs by picking up the pace and exploring a used midsize sedan that fits your budget and lifestyle in Bernardsville, NJ. For more information, please don't hesitate to contact us today!
Contact Us
Paul Miller Volkswagen of Bernardsville

118 Morristown Road
Bernardsville, NJ 07924